Custom Class for One or a Group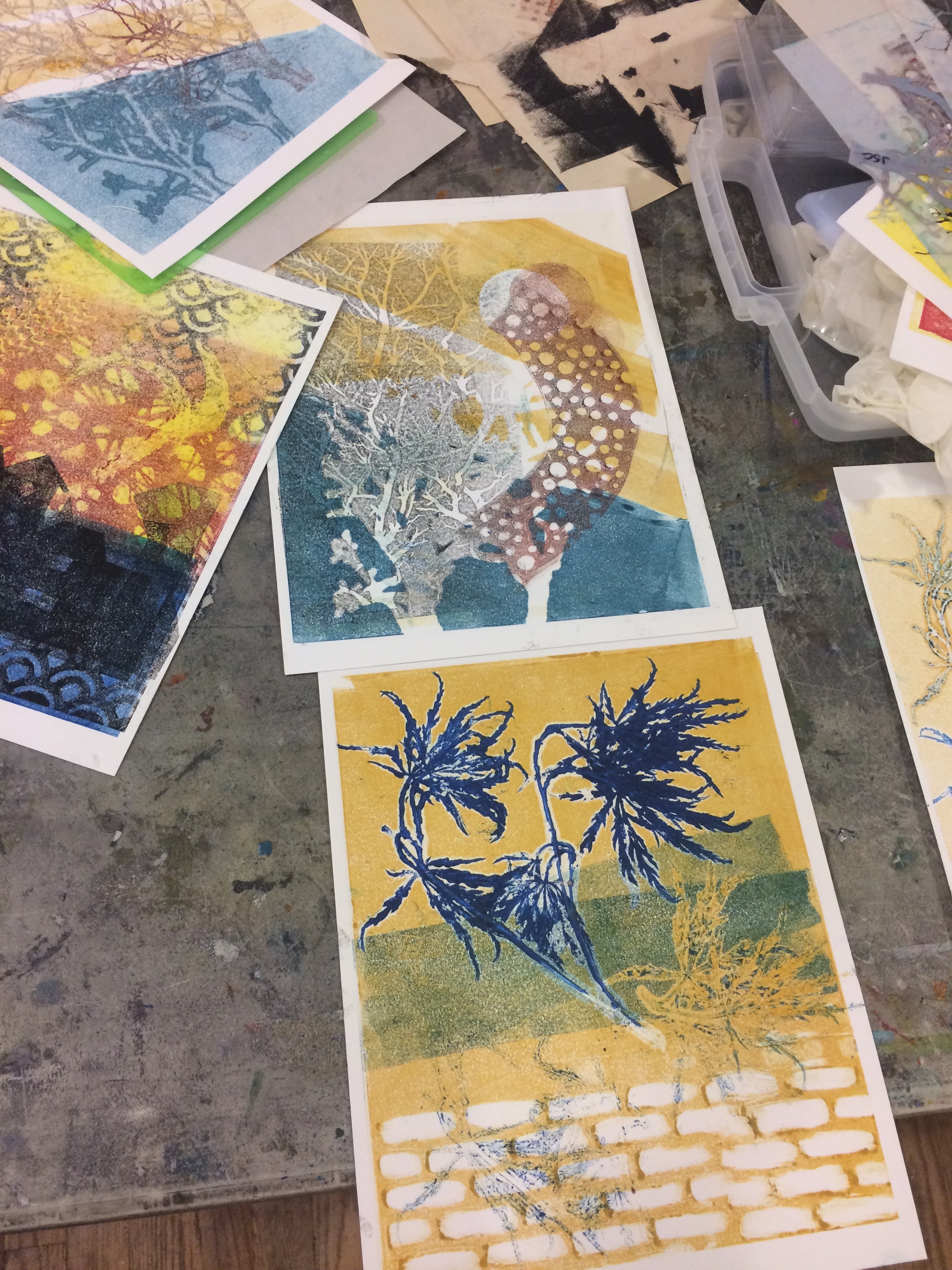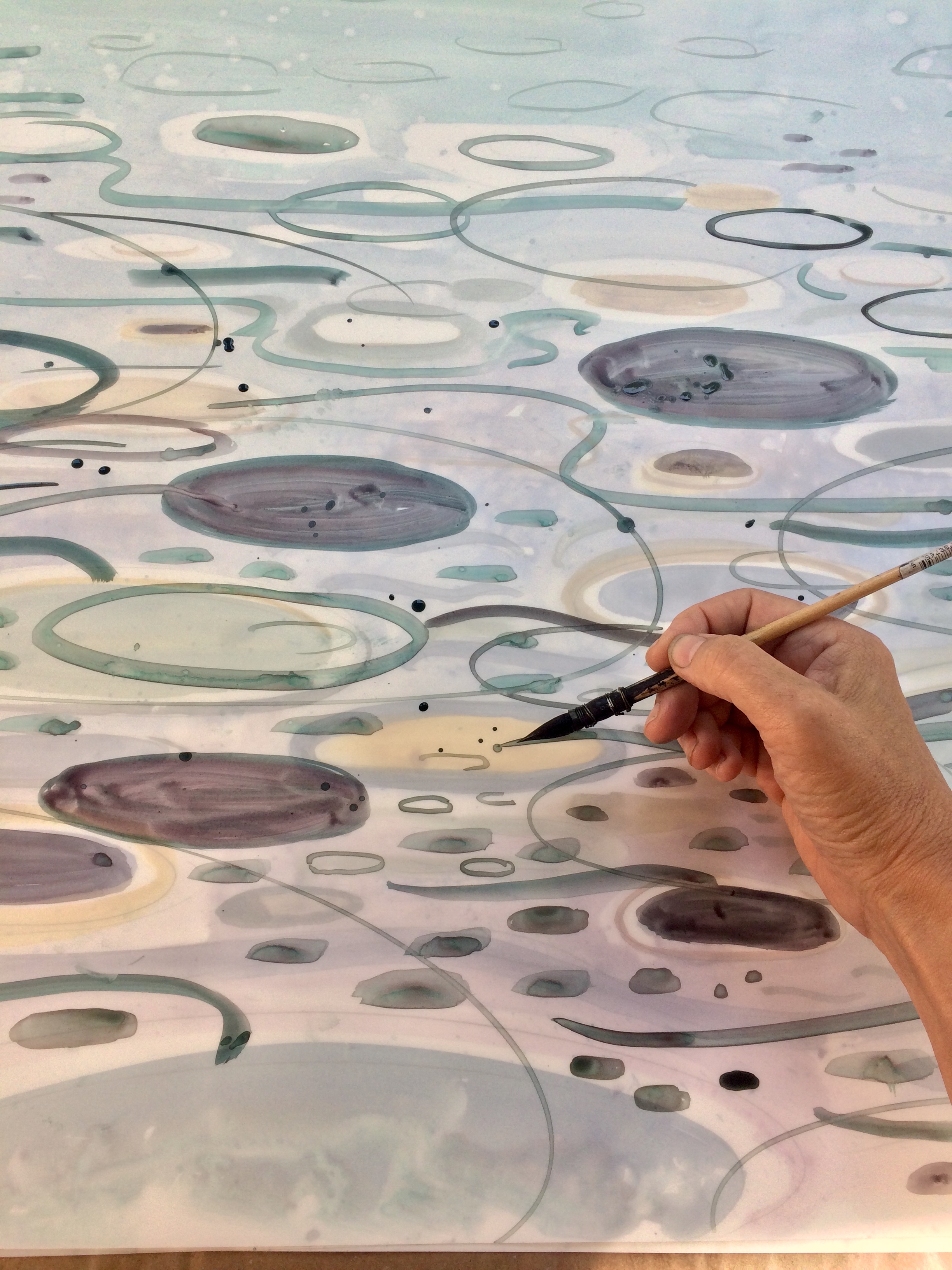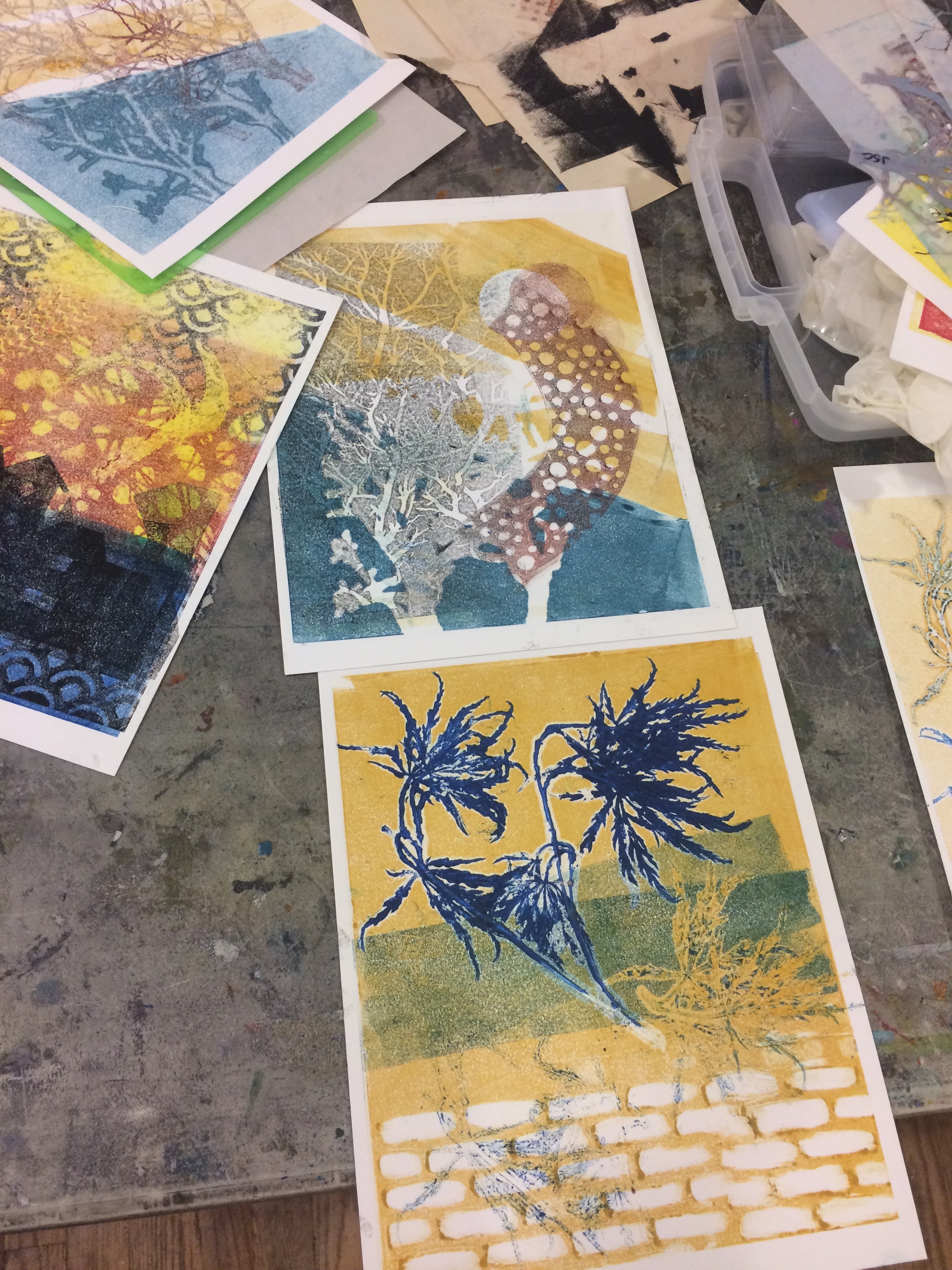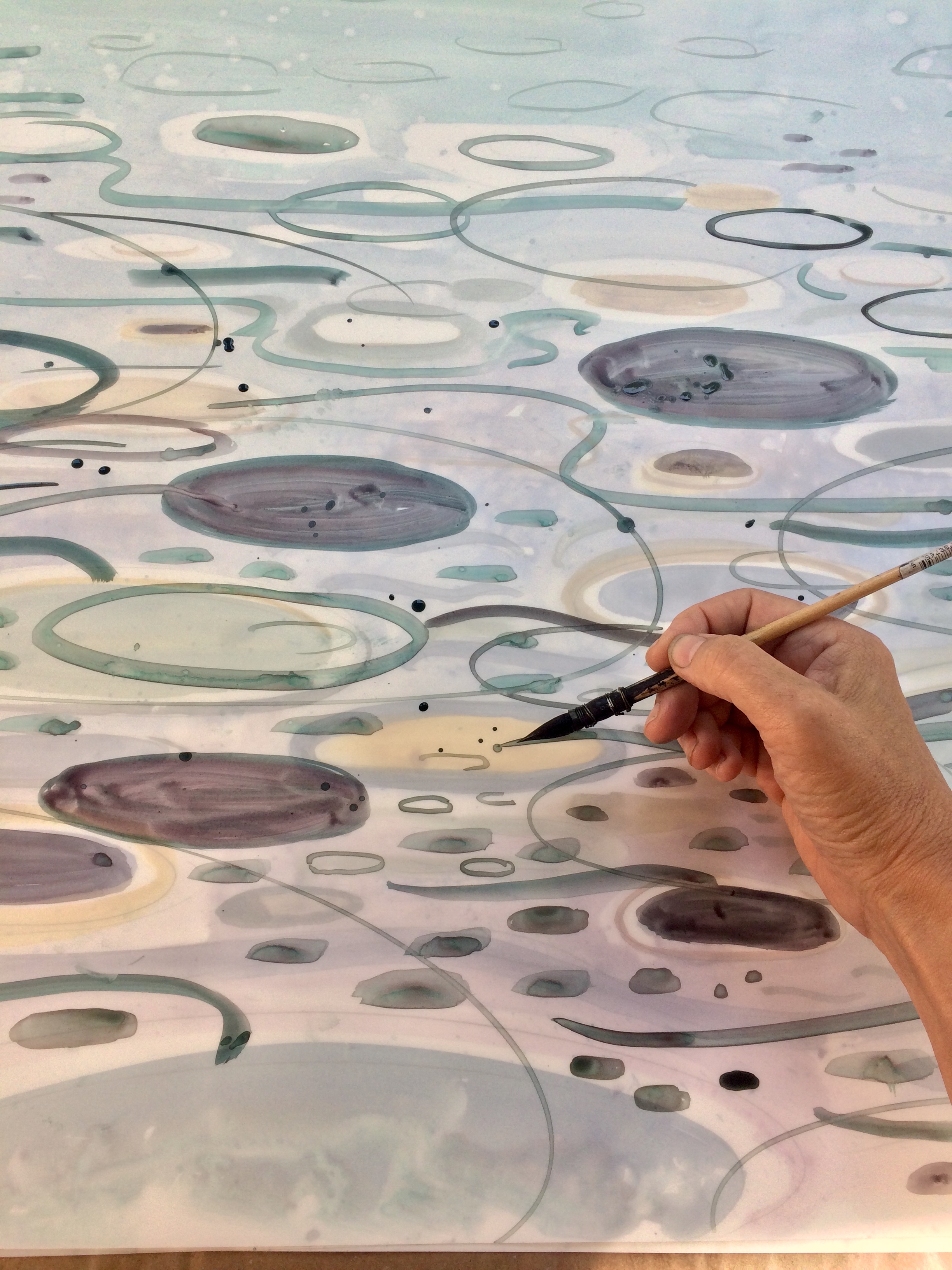 Custom Class for One or a Group
Small party, gathering, bonding event, or learning solo? I will create a custom class for you or your small group (6 or less). Watercolors on Yupo, Abstract watercolor painting on paper, iPad sketching, screen printing, geliplate printing, sketching from life, and more!
One session, two hours, is $60.00. I can offer a class for up to 6 people. Signing up two to five people discounts to $50. Contact me with days/times you have available, and we will work out the date.
Workshop will take place at Clare Winslow's Art Studio:
Triangle Art Studios, Studio B, 7711 Old Georgetown Rd, Bethesda, MD 20814
The Bethesda Metro is a short walk from the studios and public parking garages are located on Old Georgetown Road & Woodmont Ave. They are $1.00 an hour, free on weekends and holidays.